OUR SUSTAINABLE JOURNEY
We're passionate about creating fashionable and comfortable clothing with low environmental impact.
Look for the leaf icon to easily find styles made with sustainable or lower impact materials.
FRESH TOPS
Tees & tanks to live in
NEW FOR HIM
New men's styles have arrived

OUR GIVEBACK
We're committed to giving back to our communities and making them a better place to live for all.
We've partnered with food banks across the country and a unique non-profit for women to offer a hand up to those who need it most.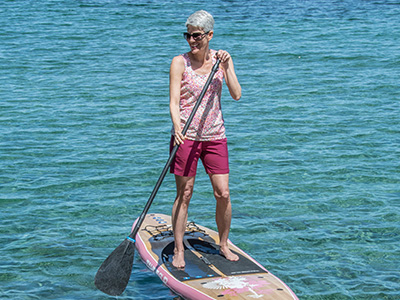 Up to 40% off Clearance Styles
Shop previous seasons in Clearance,
saving big never goes out of style.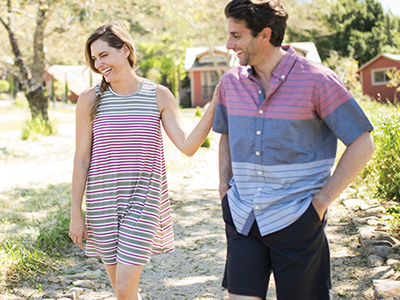 Loyalty looks good on you!
Join our loyalty rewards program and start earning up to 20% off every time you shop!