Welcome to the Aventura Clothing blog! Beautiful, comfortable, sustainable. Designed for women, by women.
#AVENTURACLOTHING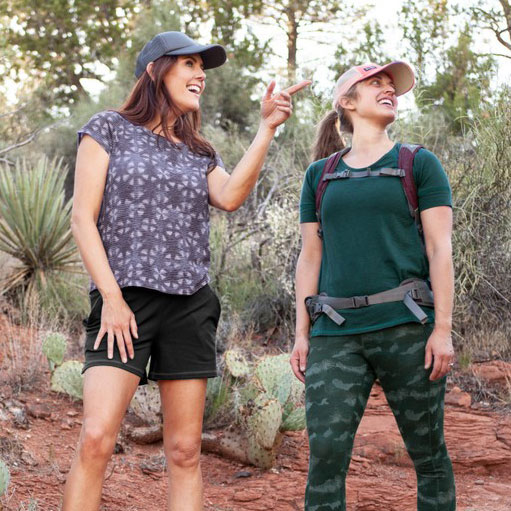 Staff Favorite Picks for Summer
Aventura Clothing's design team is led by women, which means we create the clothing that we want to wear! Our Spring / Summer 2022 collection is no different, so we've asked the lovely ladies of Aventura which styles are at the top of their lists and the results are in…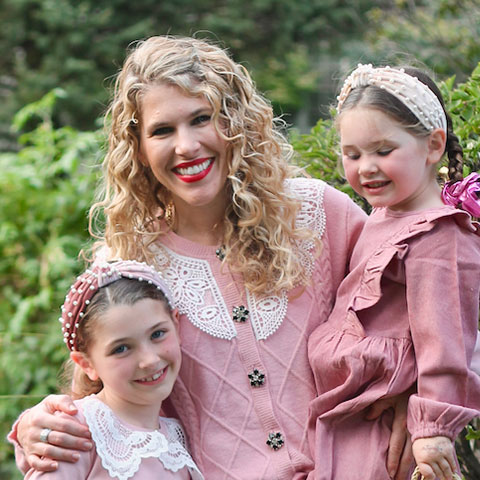 Meet Ambassador Laura Bambrick
In 2016, a fashion and lifestyle blogger caught our eye with her bright, fun-loving sense of style and dedication to her family. We were initially endeared to her fashion, but her honesty and vulnerability shone through and won our hearts.
John Kirsh Sr. built a successful business from the back of the family station wagon.
To this day, his children who run Aventura Clothing try to honor their father's dreams.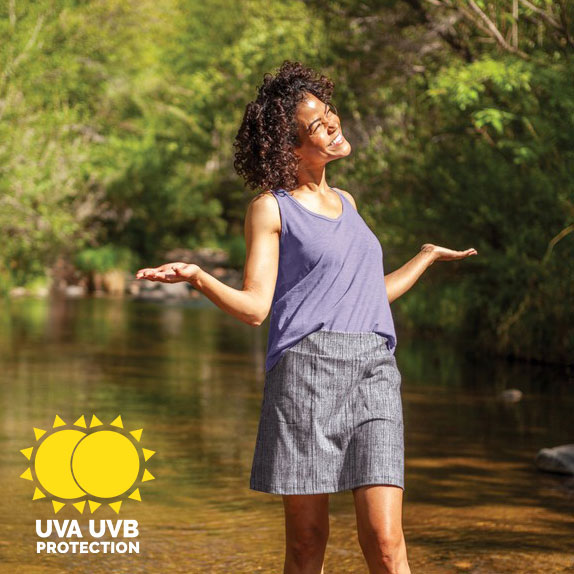 Ultraviolet Protection Factor (UPF) clothing is important to us because this technology keeps outdoor recreators protected, comfortable, and able to play longer. We've kept UPF-rated clothing in our repertoire all these years later because it has held up as one of the best ways to minimize exposure to ultraviolet rays.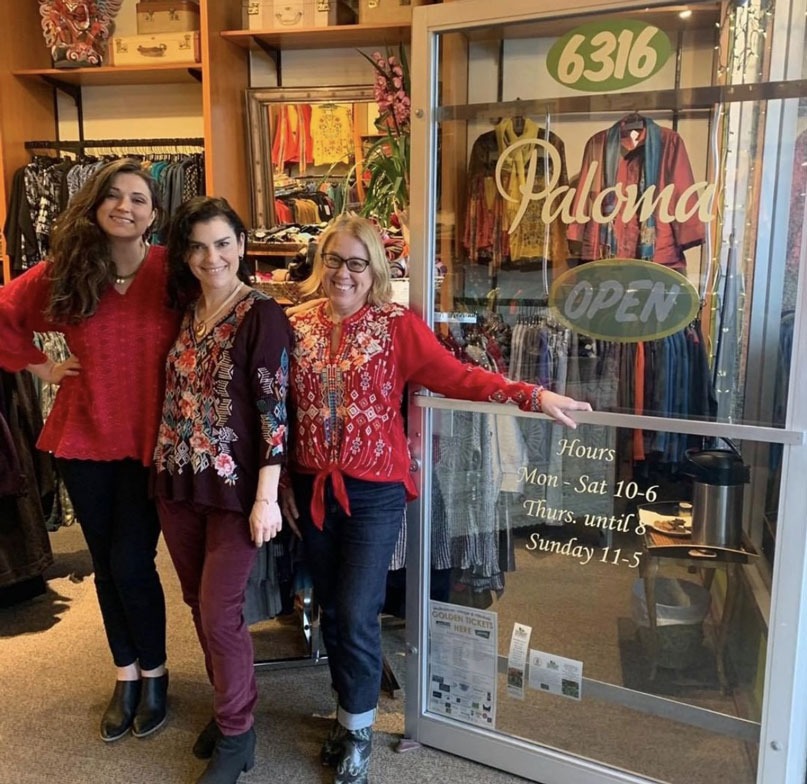 Aventura Retailer Spotlight:
Paloma Clothing
Is there a shop in your local town that you remember visiting as a child? Is it still there to this day?
Generations of Portland, Oregon residents have been able to pass along memories of Paloma Clothing, a small, family-owned retailer sourcing ethical and local products.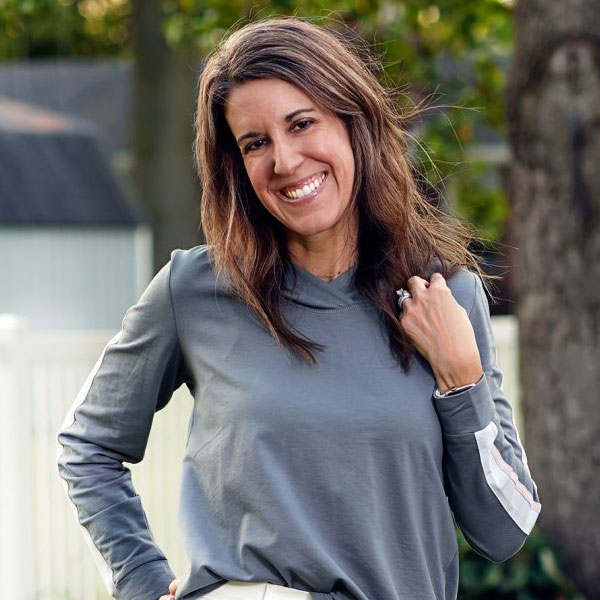 Meet Ambassador Carrie Albrecht
A sustainability-obsessed mom of a teenage daughter, she understands the importance of fashion to both mental health and the environment. As a true expression of creativity (of which Carrie is brimming with!), fashion plays a huge role in her life, but this blogger is conscious of what she's leaving behind..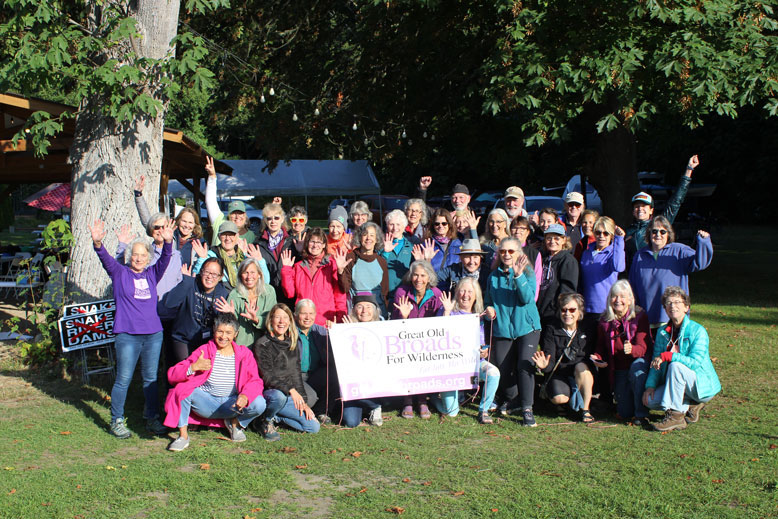 Meet Lauren Berutich and the Great Old Broads
This non-profit aims to make public lands part of the solution to climate change, though inadvertently, it acts as an empowerment tool for those who identify as a woman–especially elderly women.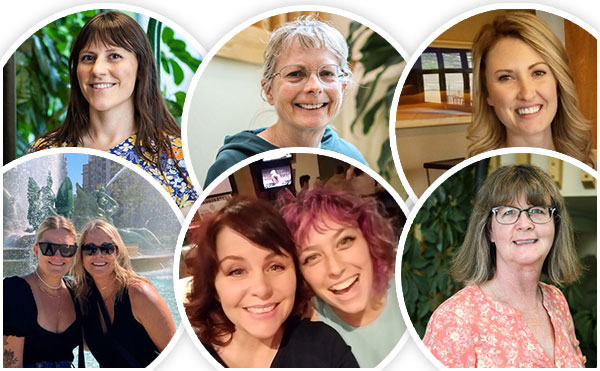 Mom Knows Best - Or Does She?
We were curious, so we asked all the ladies in the Aventura Clothing office what was the best (or worse) fashion advice they've gotten from their moms and what kind of fashion advice they give to the next generation. The results are funny, truthful, endearing, and wonderful to hear.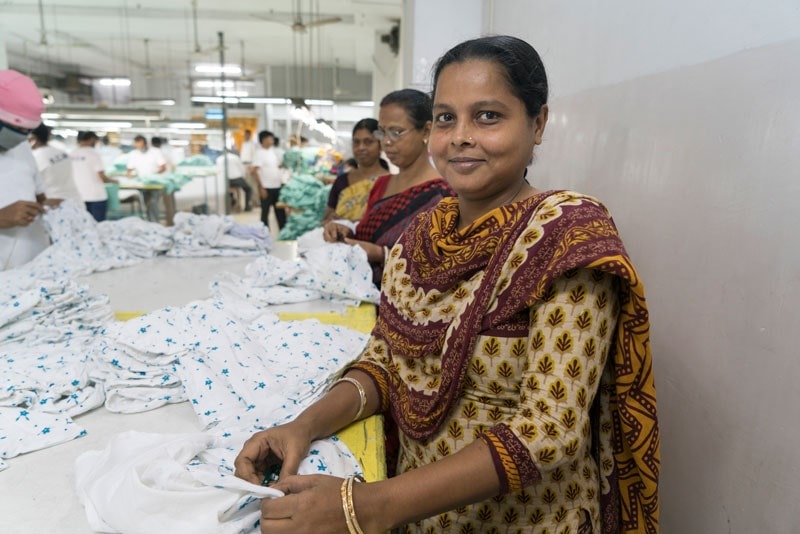 Aventura is a family company that employs a great number of mothers. We could not, then, in good conscience, partner with global factories that do not give their female workers equal opportunities. That is why we partner with Fair Trade Certified factories.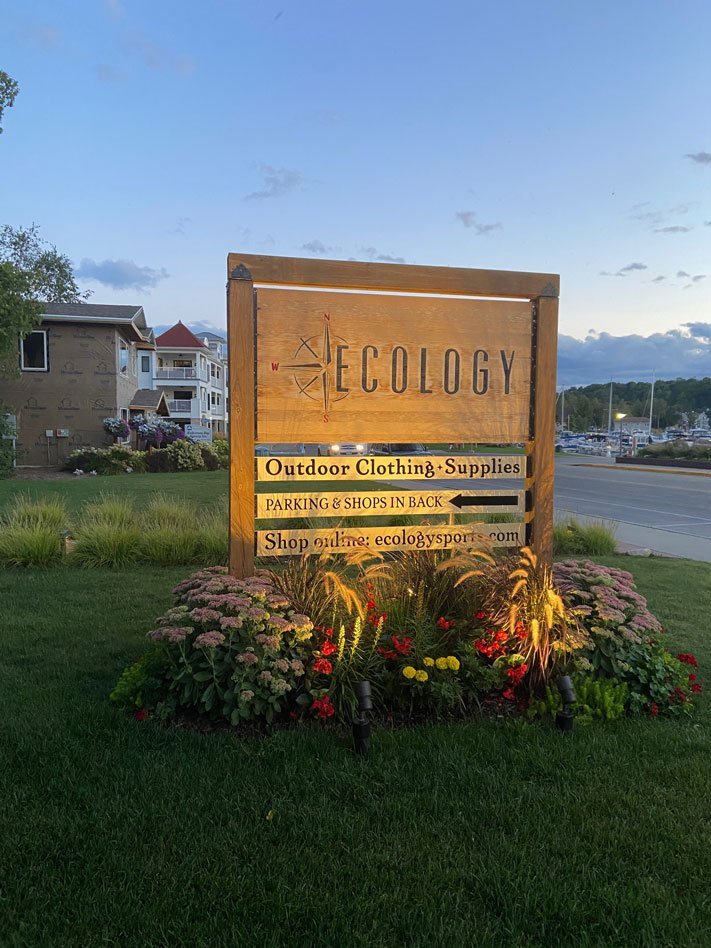 Aventura Retailer Spotlight: Ecology Sports
Since its 1972 founding in the basement of their family home, Ecology Sports has moved and grown, transformed, and condensed without losing heart. Now, with views of an endless lake, Alicia tells us the story of Ecology Sports.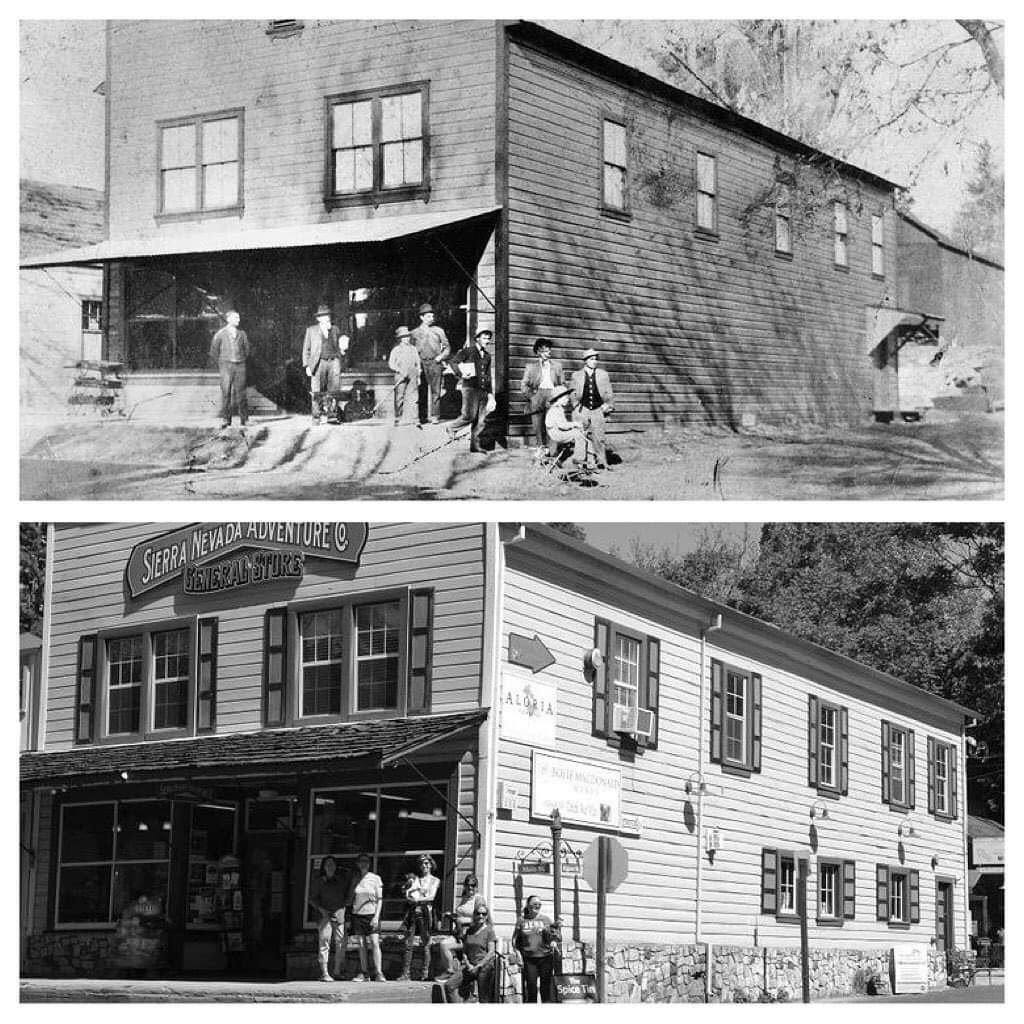 Aventura Retailer Spotlight: Sierra Nevada Adventure Co.
Since 2008, the Sierra Nevada Adventure Co. (SNAC) Murphys, California location has been a retail partner of Aventura. SNAC is like many of our partner retailers in that they are a small, family-run business that is obsessed with the outdoors.